Profile art by @bizzzu.art
fake_bananas
Episode stories:
---
Extras: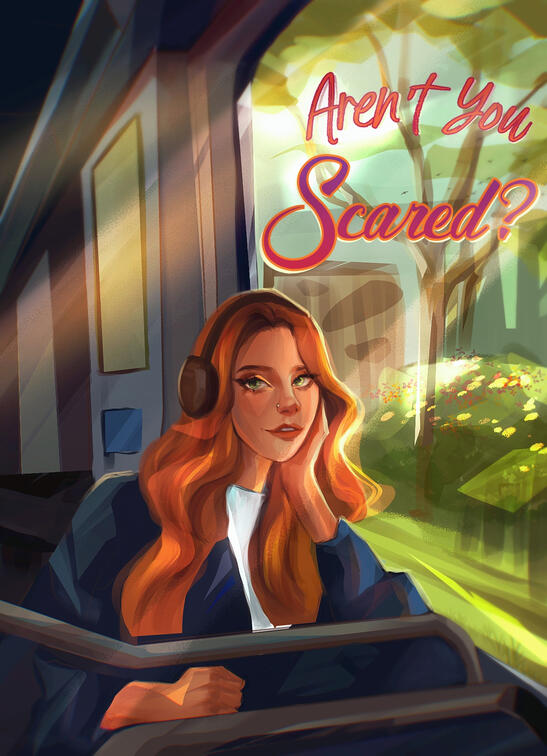 Cover art by @themidjunes
You've been saving up for years to go on a solo trip overseas. What will happen on your adventure full of humour, hijinks, love, and... lost? Where am I?
Adventure/comedy

Full customization

Limelight

2 male + 1 female love interests

Optional romance (aromantic options)

Free bonus scenes

Support + "view the other branch" gems only

12 chapters (COMPLETE)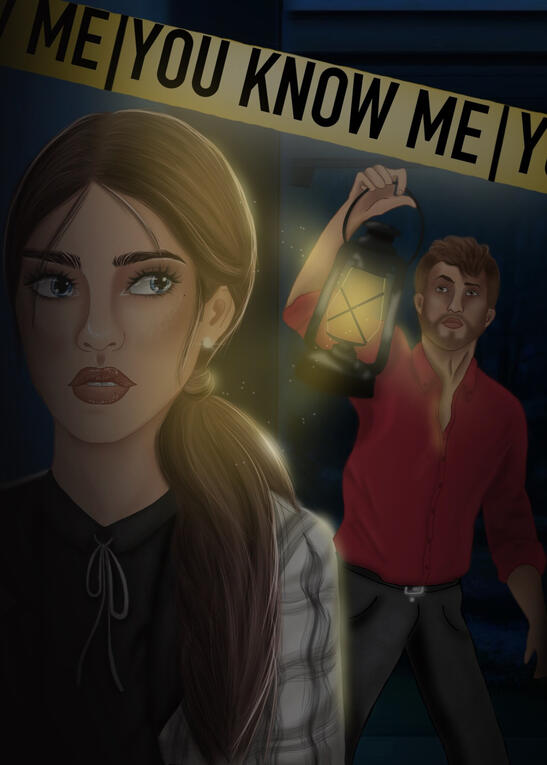 Cover art by @themidjunes
There's a new serial killer in town. His type? You, the lead detective on the case. You sense a shift in your marriage. Is it you, or does your husband have his own agenda?
Thriller/mystery

Full customization

Limelight

Multiple perspective

Point system

Mini games

Support + point top-up gems only

35-40 chapters (ONGOING)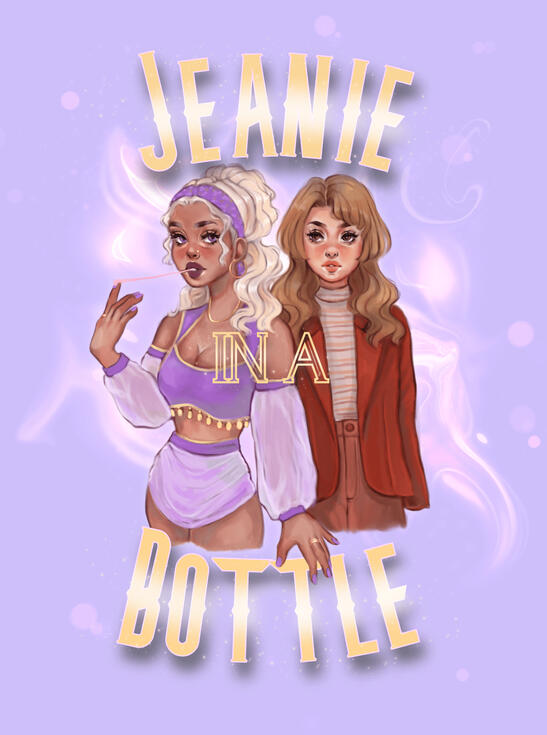 Cover art by @mimozhoa

Collaboration with @coffeeshop.stories
Are you Jeanie? Or are you a genie? A timely twist of fate results in a psychedelic switcheroo. Between wishes and witnesses, these two have got a lot to learn.
Comedy/fantasy

Full customization

Limelight

Two main characters

Choices matter

WLW/LGBTQ+ storyline

Support gems only

12-15 chapters (ONGOING)